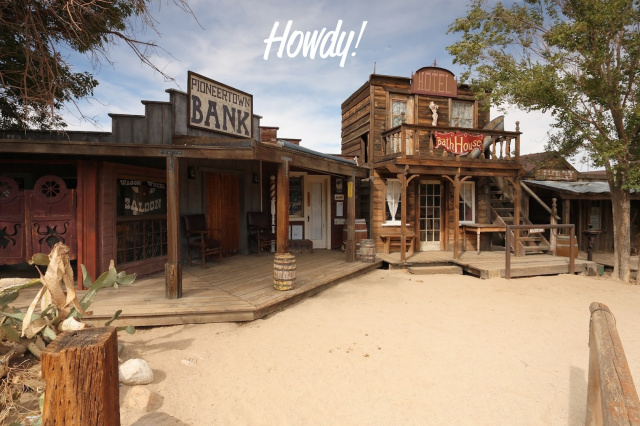 Turkeyfoot Cowboys is a SASS affiliated club,
located in Evansdale, IA. We can be easily reached
from anywhere in the MIDWEST. ​ If you enjoy old
west history, the guns, cowboy dress & spending
time with the friendliest bunch of cowhands you will
ever meet, then Cowboy Action Shooting (CAS) is
the game for you. The place to find this adventure
is with the Turkeyfoot Cowboys.